Meet Ann
She lost 60 pounds with just 30-minute workouts!
"I was scared to invest my money in something that I wasn't sure was going to work, but I was even more scared to continue living trapped in a body I didn't recognize. Everything in my life was suffering as a result of how I was treating myself. I was depressed. My relationship and friendships were suffering. I didn't want to go anywhere or do anything. I was terribly impatient and tired all the time which affected me keeping up with my kids. I avoided any kind of social gatherings in fear I would run into people that had not seen me in a long time. I put everyone before me and it showed. What I emotionally ate in private, I wore in public. I was overwhelmed with how far I had to go and it kept me from starting.
"Then one day I decided that life was too short to waste it hating myself. It was going to take a lot of time but everyday I was going to get stronger. There would be set backs but I did not care. I put my journey out for everyone to see so I would be accountable to what I was doing everywhere I went. My schedule did not permit anything more than 30 minute workouts at home and a meal plan that was already done for me. That's all I could commit to and that remains the same today. That $140 dollars I spent was the best $140 dollars I have EVER spent. It's brought me 60 pounds of healthy and sustainable weight loss (14 pounds left ???), incredible friendships, a thriving business where I can help people who are where I once was and most of all…. my LIFE back.
"I promise that if you are in a tough place…If you don't know the person you have become and you think that maybe it's just the new you…YOU ARE WRONG. She is in there. Fight for her because she is worth fighting for and don't you ever give up on her. You have the power to change your life. It's the small steps everyday that add up to success. I promise you that if I can do it, you can too. "
Meet Lori
She lost 28 pounds, and went from a size 12 down to a 4/6!
Lori Stuart, that has been in a test group for the upcoming program "Country Heat" with Autumn. Her results are incredible! Check out her story!
Here's what Lori had to say!
"Over the last 2 years I had gained back all the weight I had lost, and had been hiding it pretty well. I was honored to have been selected as part of the test group that began the week after the cruise. I had to try out for it, and keep it all a secret up until the new coach test group was created. We will finish the 3rd round of the program this week.
I went into this not excited about the program, but was desperate to make myself do something to commit and change, but what Ive found is something even bigger. I not only LOVE this workout program, and from someone that doesn't like country music or dancing was huge…but its changed me as a person, my mindset, my confidence, and my shyness as well as odd as it may sound.
In the last 3 months, and being one of the 'smaller' test group members of my group (their results have been WAY more) Ive lost 28lbs, and gone down from a 12 to a 4/6.
Just saying – even if you never thought you'd try this program out, just do it.. just do it for the 30 days, and if not for you, but for the person thats just like me that you can share it with and change their life – its fun, its low impact with tons of movement to burn calories, it makes you sweat, and its works!!.
Meet Erin
She lost 75 pounds in 14 months with T25, Shakeology and the 3-Day Refresh!
Erin's daughters are her driving force for pushing forward. She wants to teach them confidence and to love themselves no matter what. She was dealing with depression and anxiety and really struggled with her body image. She was so uncomfortable in front of her husband which caused issues in their marriage. She wouldn't buy herself new clothes because she didn't like the way she looked. She had a lot of excuses at the beginning but she chose T25 because it was 25 minutes and it would work with her busy schedule. She joined a challenge group, she worked with her coach, started eating healthy and slowly but surely changed her life around.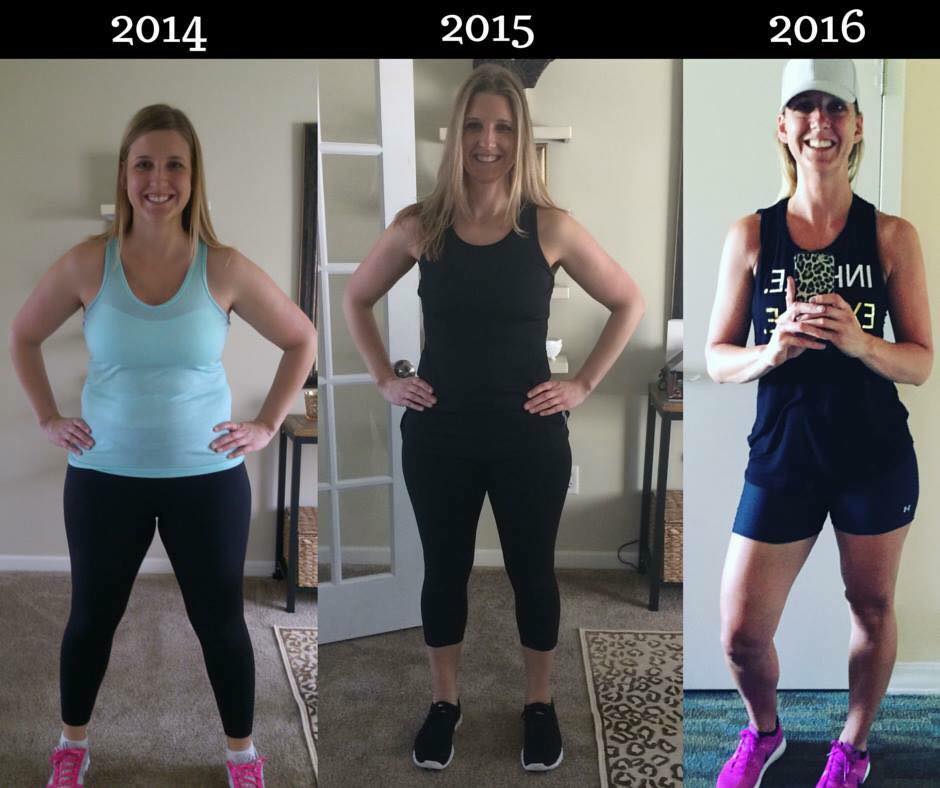 Katie Bryant's Transformation Story
Katie went from an all time low in her life to a complete and total body transformation.
When you decide to make yourself a priority in your life & you finally have all the tools you need to make it happen, that's when you can finally transform from the inside-out.
It was not another fad diet/quick fix, starving myself or spending hours at the gym that helped me lose 45 lbs, 38 inches, drop 8 sizes & get off two medications for depression & anxiety. The tools that got me here were:
30 minute workouts from the comfort of my home designed by trainers
Being taught how to fuel my body properly
Having the daily support from a coach & accountability group
Filling my mind with personal development
Deciding I would never give up
You can do it too!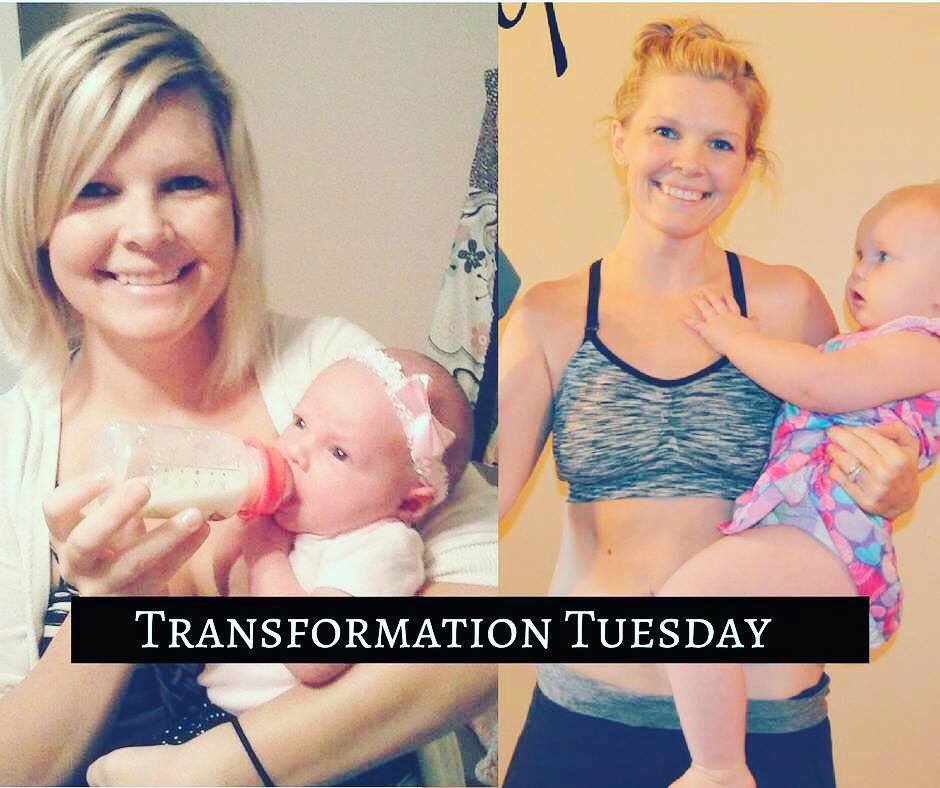 Hannah's Success Story
Hannah is a happy mom but she is even happier now that she is confident and has more energy to keep up with the demands of being a mom.
Meet Hannah: she is a coach on the Dream Team and the picture on the left she was happy as a mom but she was exhausted, overwhelmed and extremely self conscious if the stretch marks from carrying her baby! Then you add in all the hormones post pregnancy and a total lifestyle change when you add kids into the mix and it threw her for a loop!!
But now 8 months into coaching she said she is the happiest she has ever been ??
Healthier and PROUD of her body!!! She gets to live out her dream of making a positive and possibly life changing difference in someone else's life!!
She gets to do all of this from home! It's the total life transformation and as her coach I love seeing that smile and knowing that I got to be a part of it!!
Hannah I am so thankful to have you on the Dream Team and you are a testament to all women that you can build a business while going through your transformation and raising babies!!! ❤️❤️❤️